Nole is a blockchain platform for philanthropists, innovators, and people who are new to crypto, with the tools and technologies required to create freedom and wealth for the many.
The community is invited to participate and work on a voluntary basis and become shareholders of the project. By the community, for the community!
The NoleCoin project started in October 2018, and we have been building with the Nolians ever since.
Phase 0: The idea
The original idea led to the birth of NoleCoin on 2018-09-20 12:42:57 (UTC)
Phase 1: Setting up the project
First 10,000 community members gathered, first products arrived in the NoleCoin Ecosystem. Tokens are officially verified and the step to world adoption has started.
Phase 2: Connecting
In this phase, NoleCoin aims to connect with the world. NoleCoin will Establish partnerships and embrace projects to build on NoleCoin.
Worldwide events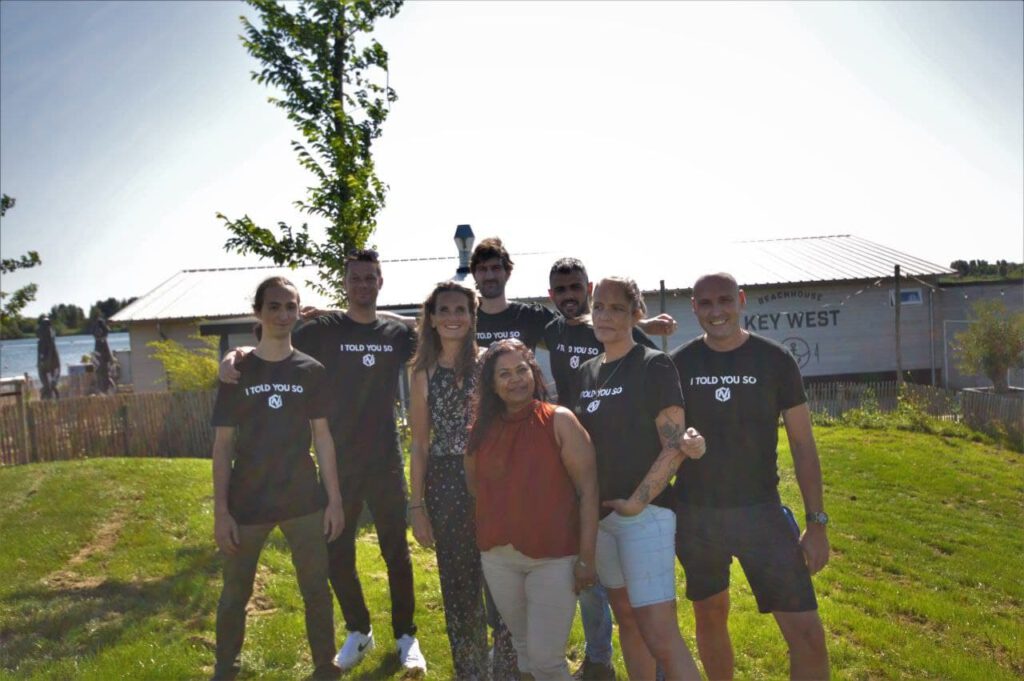 The Dutch Nole Meeting on July 17th, 2021, was the startsign for Nole events arround the world. Nole aims to organise more events in the future, inviting influencers and educate about NoleCoin.
NFT trading
The NFT legends started trading on USwap against TRX, USDT and UME.
Connecting blockchains
NoleCoin launched $NLCR on the Binance Smart Chain. $NLCR is a fee-based deflationary token with the purpose to connect with the BSC community.
Decentralized E-Books
During the 2nd TRON Grand Hackathon of 2022, NOLE introduced Deba's Wulf Pack
#DWP
. Connecting the e-book industry with the TRON blockchain.
Phase 3: Mass adoption
Phase 3 still to be unlocked. Announced at 3500 VIP members.
Phase 4: ???
Phase 6 still to be unlocked. Announced at 5000 VIP members.
Do your own Research Nolians!
Our content is intended to be used and must be used for informational purposes only. It is very important to do your own analysis before making any investment based on your own personal circumstances. You should take independent financial advice in connection with, or independently research and verify, any information that you find on our website and wish to rely upon, whether for the purpose of making an investment decision or otherwise.